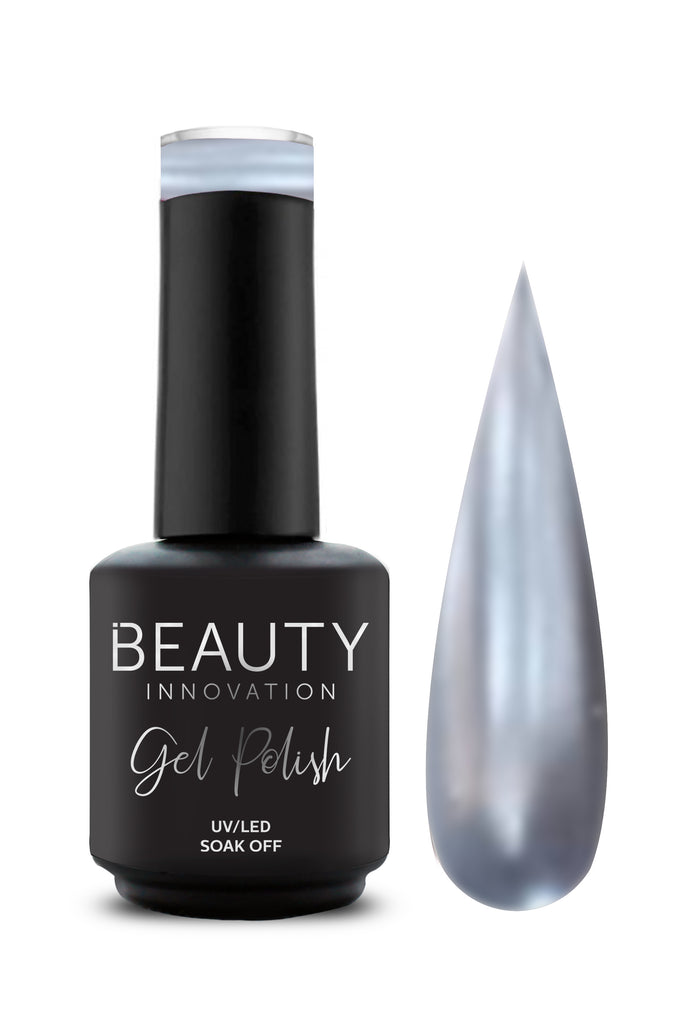 Introducing the Stainless Steel Gel Polish: the latest innovation in the world of nail care. Our revolutionary formula combines the elegance of stainless steel with an unparalleled metallic effect, offering you a unique manicure experience.
This exceptionally formulated polish not only delivers dazzling color, but also creates a metallic finish that captures light in a spectacular way. Each application of the Stainless Steel Gel Polish is a testament to its premium quality and its ability to transform the nails of our clients into brilliant and modern works of art.
Durability is a central feature of our Stainless Steel Gel Polish. No matter how active your lifestyle is, this polish holds strong, maintaining its shine and metallic effect for days. Whether for a special occasion or to elevate your daily style, this product provides a touch of sophistication that never goes unnoticed.
Feel the innovation at your fingertips with the Stainless Steel Gel Polish. Discover the perfect balance between the luxury of steel and the modernity of metallic in every application. Your search for the ideal manicure ends here, with a product that blends the exceptional with the everyday.